YOUR UPTOWN DOWNTOWN SPACE
An elegant event space with custom lighting, sound and setup options and a beautiful view.

Double Door Events was created to provide you with an open, professional and easily customizable space for your event.
We provide tables, chairs, lighting, audio setups and more to make your event a smashing success.

We have the equipment, the team and the means to make your event a night to remember !
Check out our gallery to view our previous successes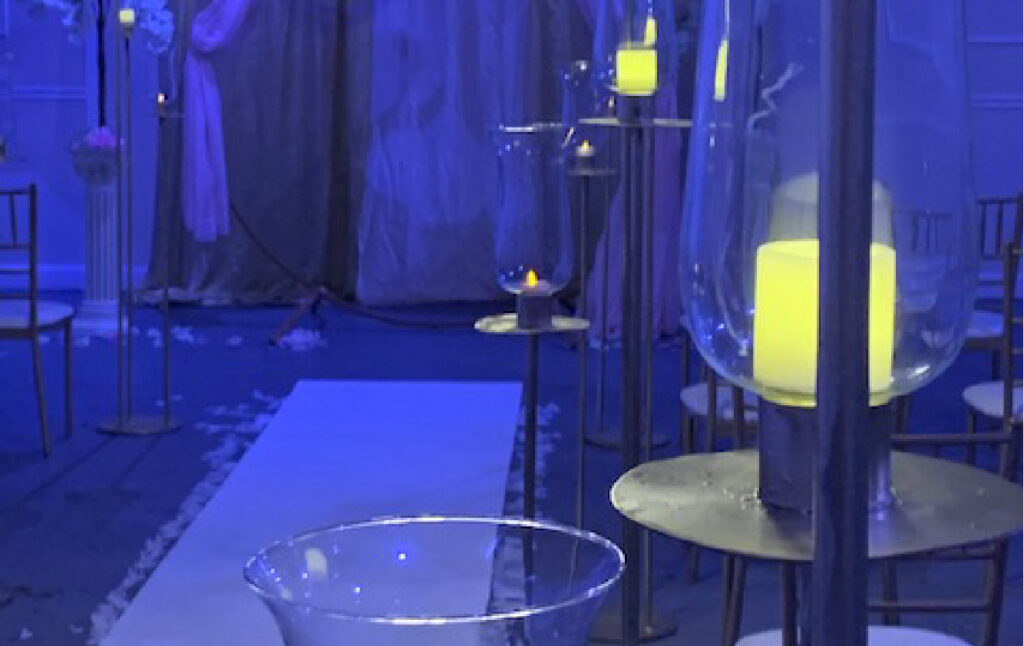 Wide windows provide beautiful sunlight for the perfect wedding ceremony.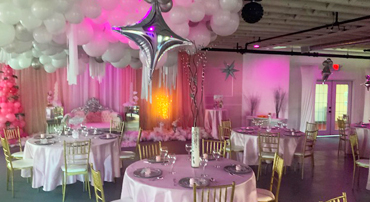 We can provide the finest decor, lighting and sound setups for your celebration.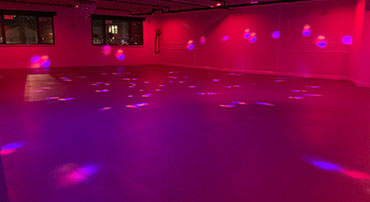 A wide open and ideal space for play areas and the active movements of young children.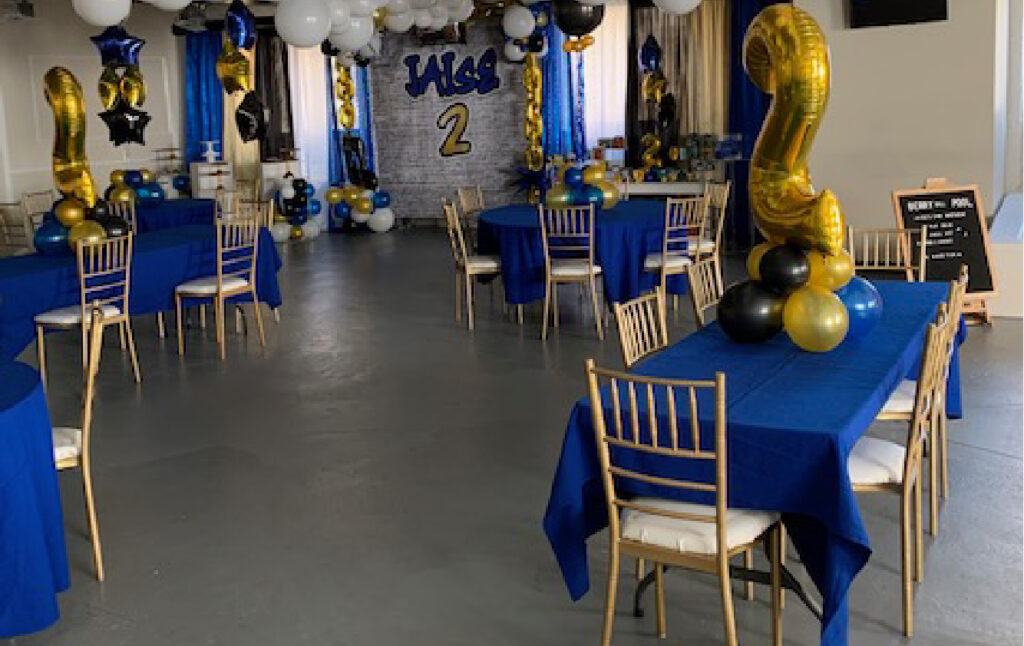 Beautiful lighting, fine decor and excellent sound systems for great Birthday parties.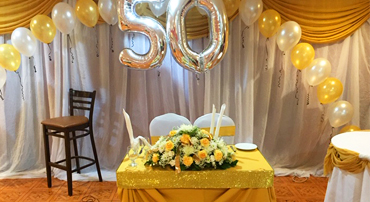 Sweet SIXTEENS / Quinceañera's
Beautiful lighting, fine decor and excellent sound systems for great celebrations.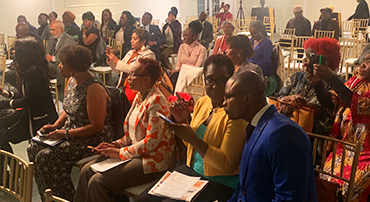 We can record, edit and produce beautiful encapsulations of any event.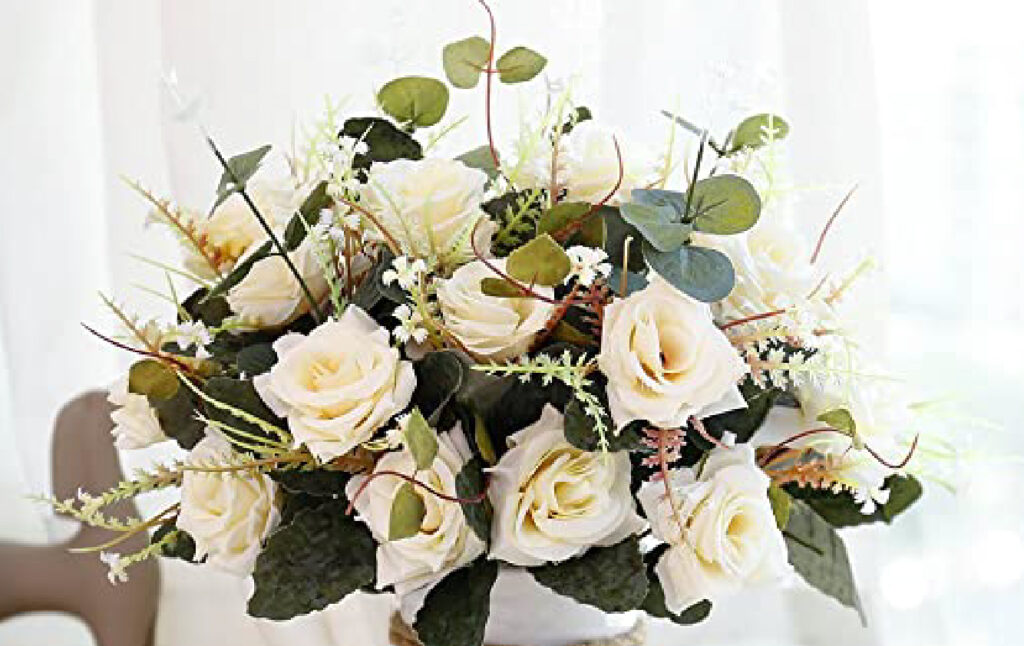 A wide selection of beautiful natural flower arrangements.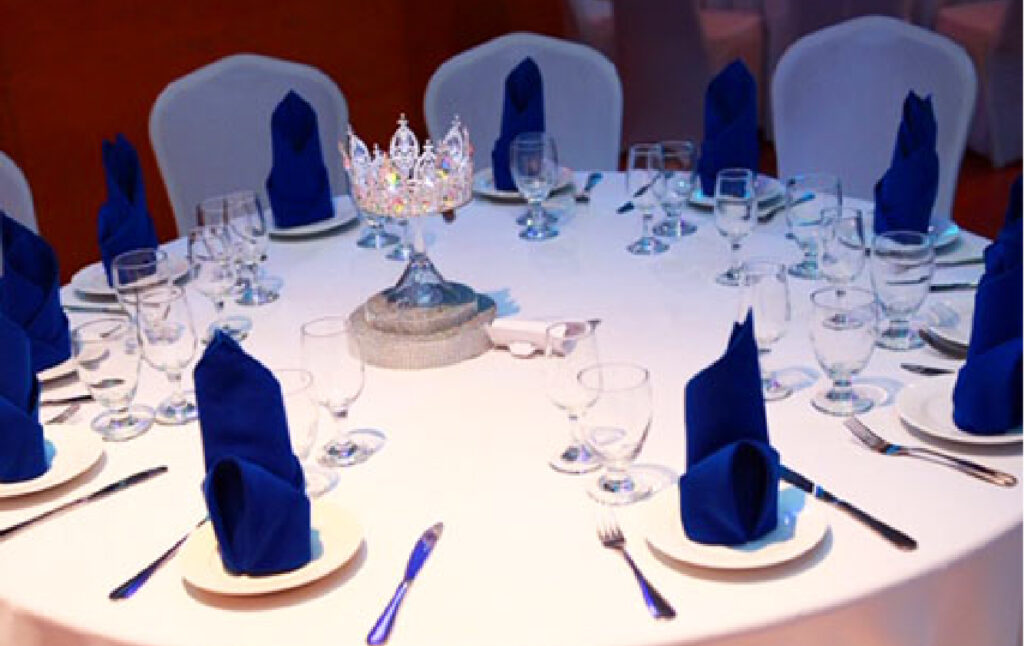 Assorted color, cloth textures and patterns.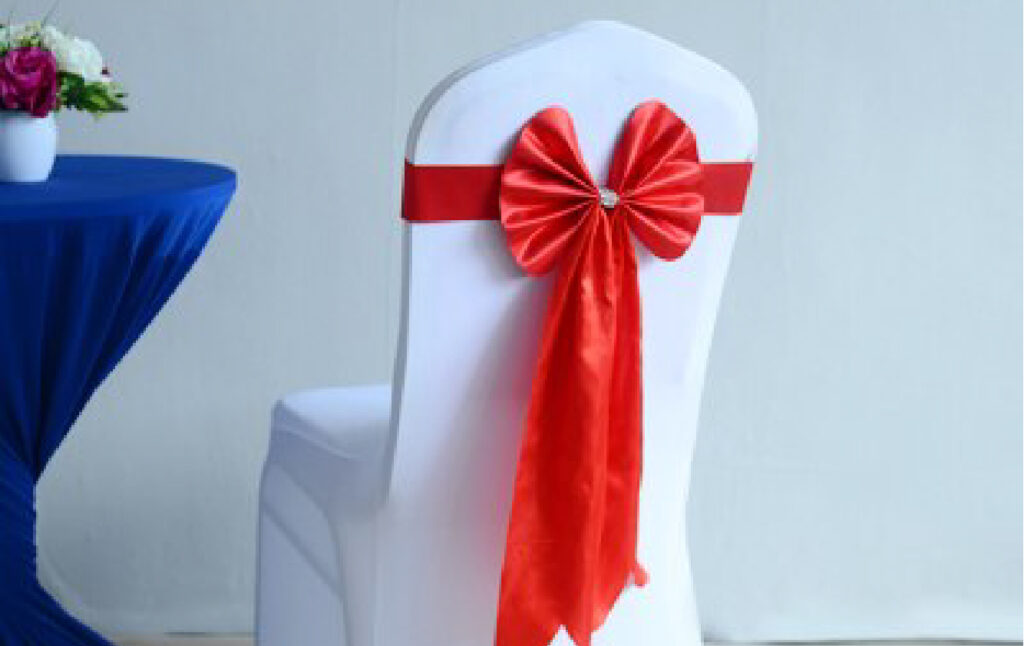 Assorted colors, cloth textures and adornment selections.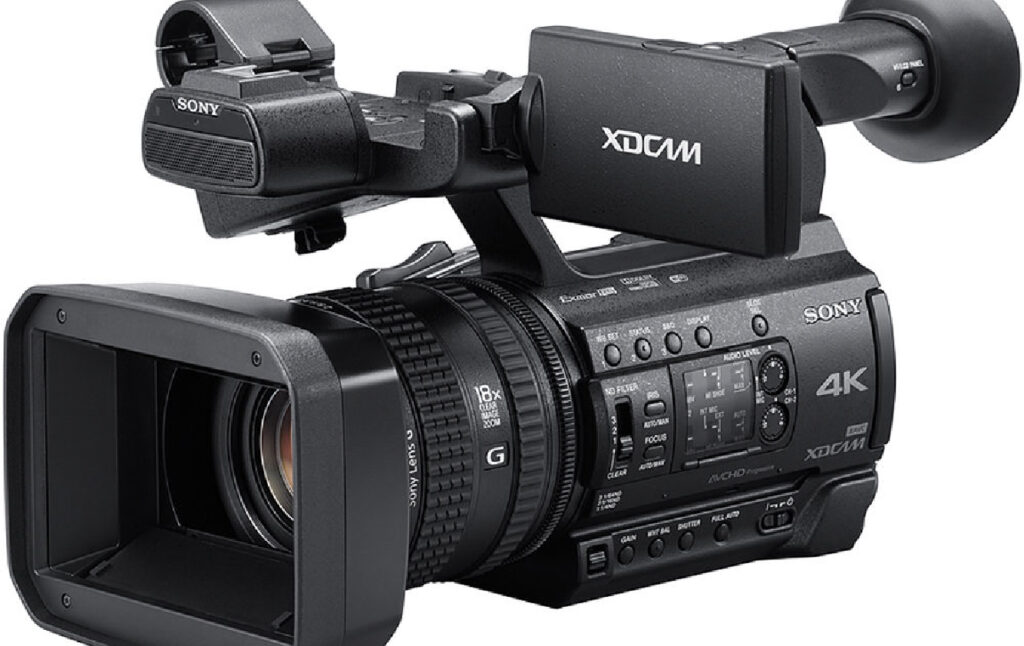 Professional video recording and photography.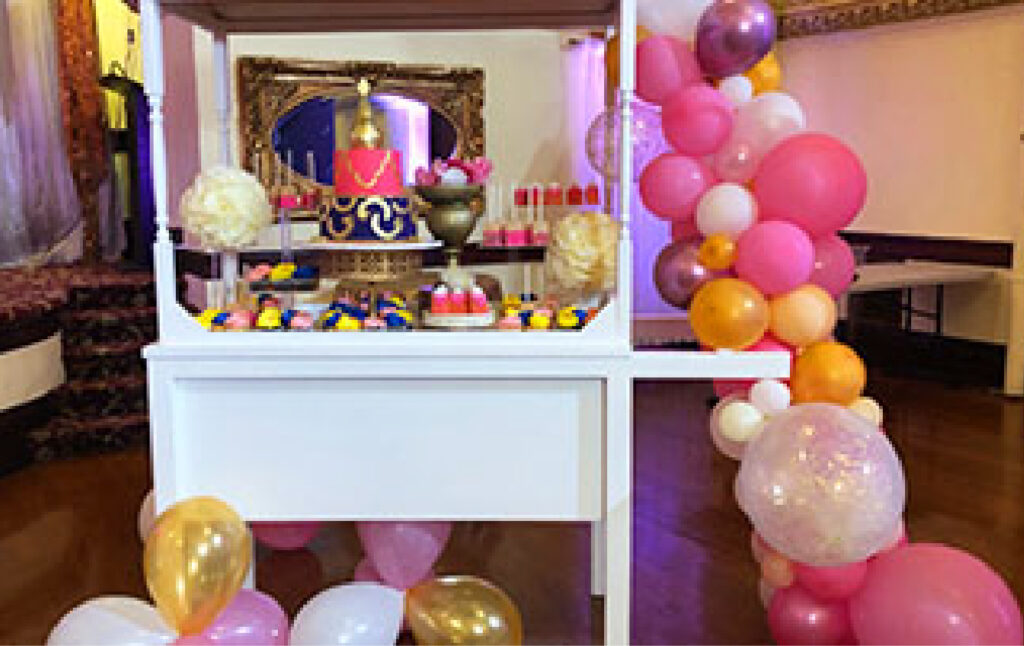 Assorted types and constructed models for a variety of ends.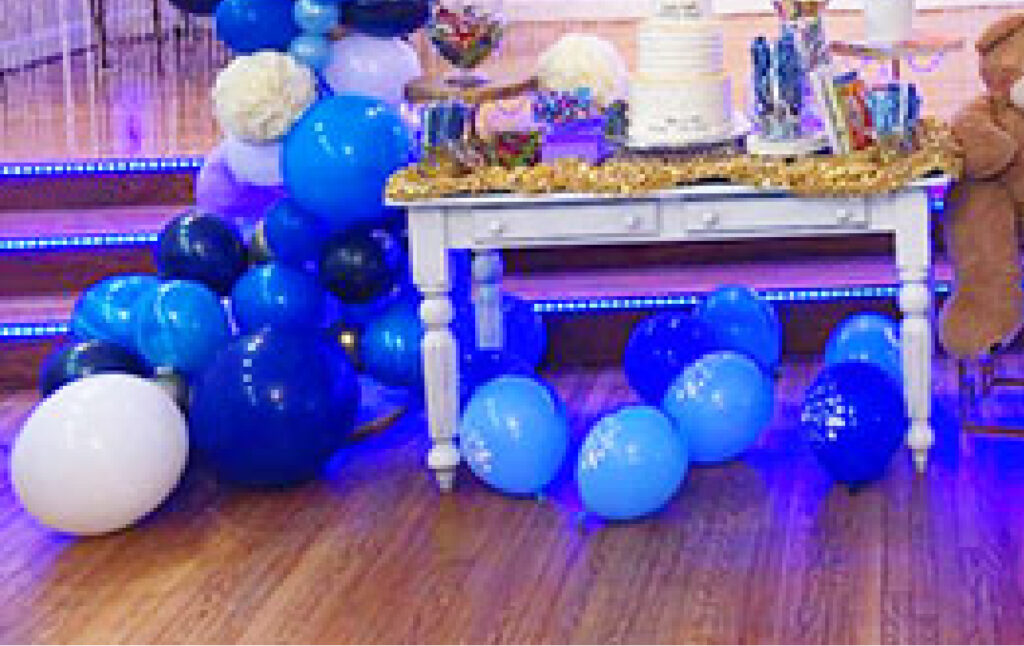 The finest colors and artistic prints for your event.

AWESOME❣ The staff was courteous, respectful and very attentive. Great venue to hold your event. HAPPY NEW YEAR🥳

It's a beautiful, spacious, clean place.

Lovely venue for a party. Attended a wonderful baby shower.